Warmly welcome you to browse
We are a boutique firm providing premium services to clients who are seeking pragmatic solutions to their various business affairs so they could focus on building their wealth. Alongside with many years of business experience, our accountants meet their professional standards and remain updated with current tax legislations. Its important to get it right from day one.
You'll have assurance of using us as Chartered Accountants as we are bound by CAANZ code of ethics. We develop a financial plan tailored to the individual's needs. streamline your business and take you to the next level. We have happy clients throughout New Zealand as well as overseas. Nevertheless, our prices are reasonable and affordable with monthly payments options therefore you do not have to worry about surprises with big bills.
David Han (CA CPP) 
Graduated from University of Auckland major in both Information Management and Accounting. During his younger days he volunteered himself as a free budget adviser for NZ Federation of Family Budgeting Services helping people to learn how to handle their finances. He is also trained as a Business Mentor from Business Mentor NZ. David had more than 14 years of working experience with larger Chartered Accounting firms before he start his own practice.
He is not your regular bean counter but someone who has genuine interests in your business. Furthermore, he is also a trusted business advisor that gives good honest advice which helps clients in estate and succession planning, advise them on the best business structure to protect their wealth from unsuspecting or praying creditors as well. Over the years David has assisted many property investors and developers with their projects. Also providing business advisory services to SMEs and specializes in compliance works in accounting and taxation matters. He attends to details and work closely with clients to help them maximize their potential so they could have more time in creating wealth and spend better quality time with their family and friends rather than boil down with back office routines and compliance works. He is actively participating in seminars, conferences and courses as to remain updated to new tax legislations.
Focusing on the 3 important areas, Business Structure, Wealth Protection and Tax Mitigation. By doing this with having the right structure in place, such as companies , LTCs, trust and proactive tax planning.
David speaks English as his first language and can converse in other few languages such as Mandarin, Cantonese and Hokkien so that there is no communication barrier and misunderstanding of facts. With good faith he builds and maintain a warm, long lasting satisfying relationship with his clients.
Come and talk to him if you value lifelong business partners.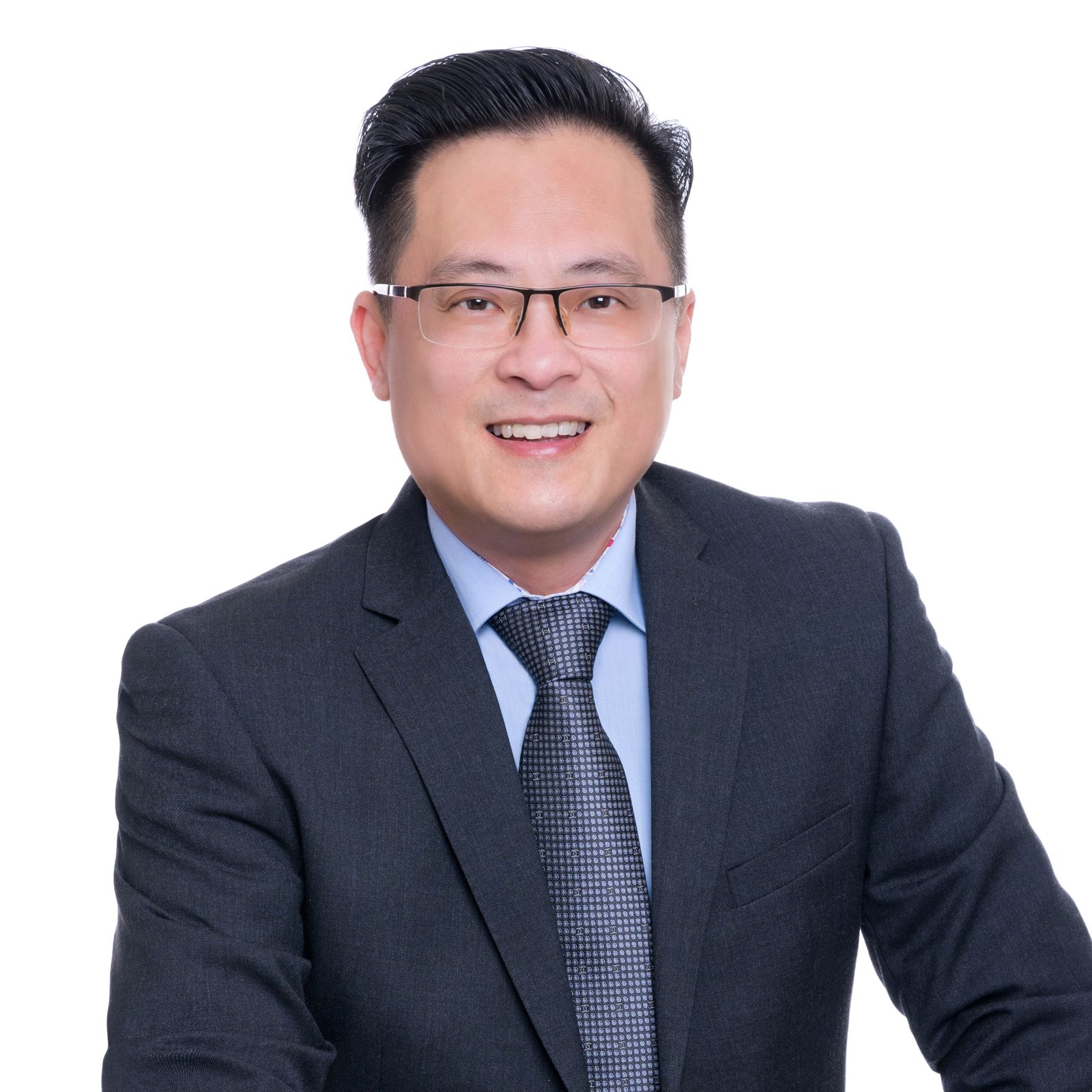 david@dha.co.nz
(09) 2828 299