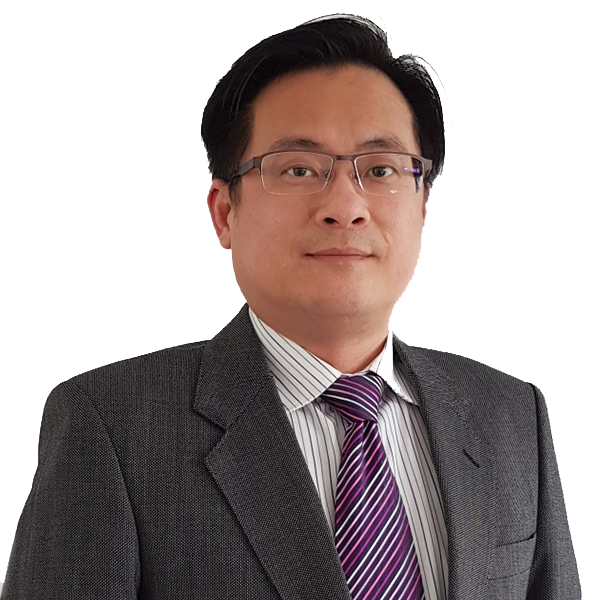 David Han
admin
Director CA(PP)
I started my sales and marketing career after serving my 2.5 years compulsory military service in Singapore in the mid 1990s.
I then became self-employed at a young age of 25. I was a small scale education provider, as well as an intermediary supplier in the stationery and printing industry.
When Asian Crisis strike in 1997, I had to wind up my businesses, sold off all personal assets and decided to start a new life.
Destiny lands me in Auckland, New Zealand in November 1998, where I obtained my business degree and started my professional career life in the Accounting industry at the age of 34. It may be a late start but with past life experience gained previously has helped me tremendously with my communication and people skills that are essential to my current profession.
I am not your regular bean counter but someone who has genuine interests in your business.